Preface
VATS special issue dedicated to the 4th International VATS Symposium
Professor Crisci and I have the great pleasure to introduce you to this special issue. It has been authored by prominent surgeons and it summarise all the topics discussed during the 4th International VATS Symposium in London. The articles cover the principles of enhanced recovery, technical VATS and robotic aspects with debate about the advantages of the robot over vats. The idea behind the course has always been through the years to provide an informal platform for surgeons and friends to exchange ideas, confront on techniques and, ultimately, improve outcomes for our patients. We felt that the meeting would have benefit from a more structured approach to the topics and that is the reason for this publication. All the topics exposed during the course are covered in details and will provide the readers a greater inside into the latest techniques and preoperative management. We would welcome your comments.
We hope you will find this issue stimulating and will contribute to the discussion.
---
Acknowledgements
None.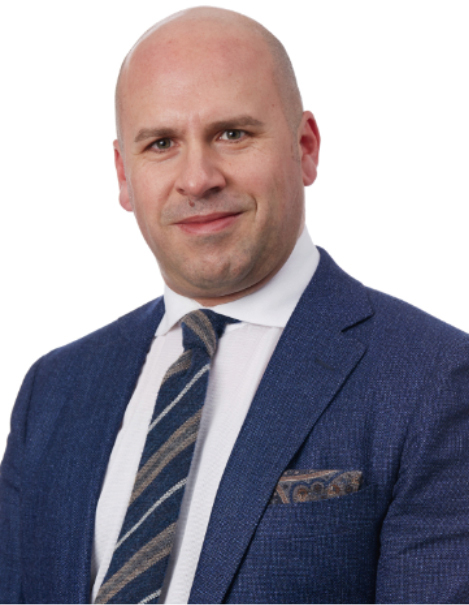 Marco Scarci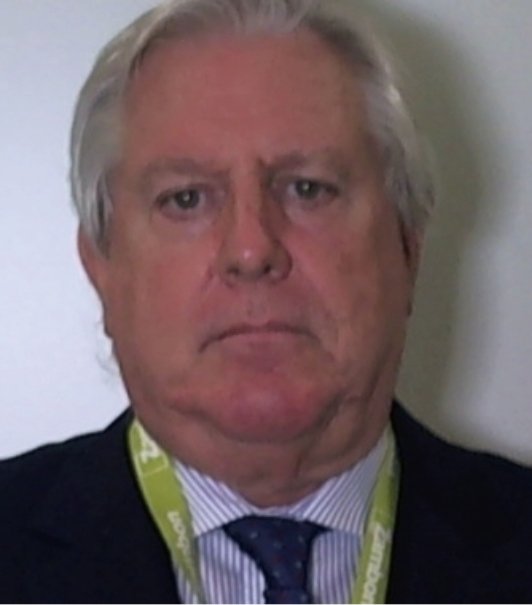 Roberto Crisci
doi: 10.21037/vats.2017.09.07
Cite this article as: Scarci M, Crisci R. VATS special issue dedicated to the 4th International VATS Symposium. Video-assist Thorac Surg 2017;2:61.