Preface
Preface: minimally invasive VATS thymectomy for myasthenia gravis
Dear readers of VATS journal,
It is my honor and pleasure to introduce you this issue about the contemporary techniques in thymectomy for myasthenia gravis. In the last two decades, minimally invasive approaches to thymus became the major challenge in the field of thoracic surgery. Although the resection inside the cavity did not change, alterations mostly occurred in the selection of location of entrance and number of ports. The aim has always been a better operation with lesser pain. In this context, we, minimally invasive surgeons, are always looking for a better way to reproduce the same or better quality of the original sternal thymectomy technique. I would like to thank to contributing authors, who have well deserved reputation in this field. I would like to thank them for sharing their expertise and sharing their tricks with us. I also would like to express my thanks the VATS journal for the organization of this issue and creating a new platform for thoracic surgeons worldwide.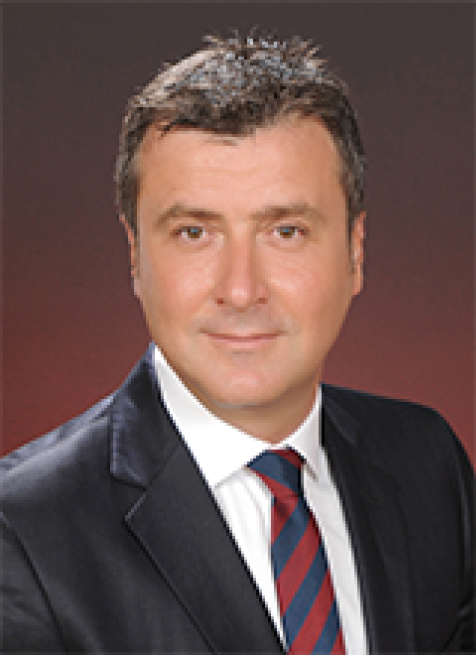 Alper Toker
doi: 10.21037/vats.2017.05.07
Cite this article as: Toker DA. Preface: minimally invasive VATS thymectomy for myasthenia gravis. Video-assist Thorac Surg 2017;2:35.