Editorial Office, Video-Assisted Thoracic Surgery. Email: vats@amegrousp.com
In this joyous holiday season, we're pleased to share a great news received on Dec. 11th, 2018 that Video-Assisted Thoracic Surgery (Figure 1) has been selected for coverage in Clarivate Analytics products and services. Beginning with V. 1 (1) 2016, this publication will be indexed and abstracted in:
♦ Emerging Sources Citation Index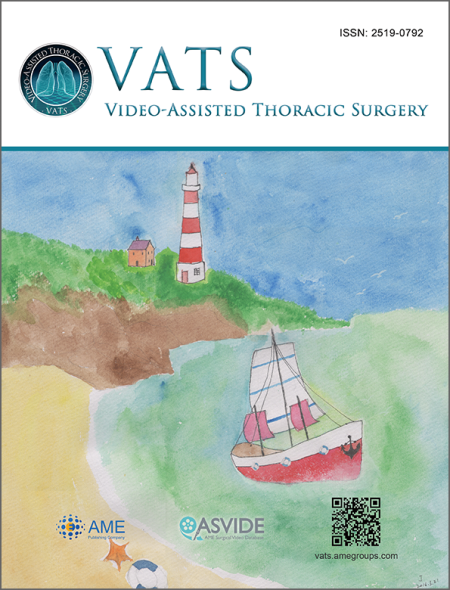 Figure 1. Journal Cover
Launched in May 2016, the journal Video-Assisted Thoracic Surgery (VATS, Video-assist Thorac Surg, Online ISSN: 2519-0792) is the first English journal dedicated to the development of video-assisted thoracic surgery in the international community. It is an international, peer-reviewed, open-access journal reporting the cutting-edge findings and techniques in this rapidly changing field. The aim of VATS is to provide a professional platform for the communication of scientific knowledge, experience, techniques and opinions in video-assisted thoracic surgery between peers so that all patients may benefit.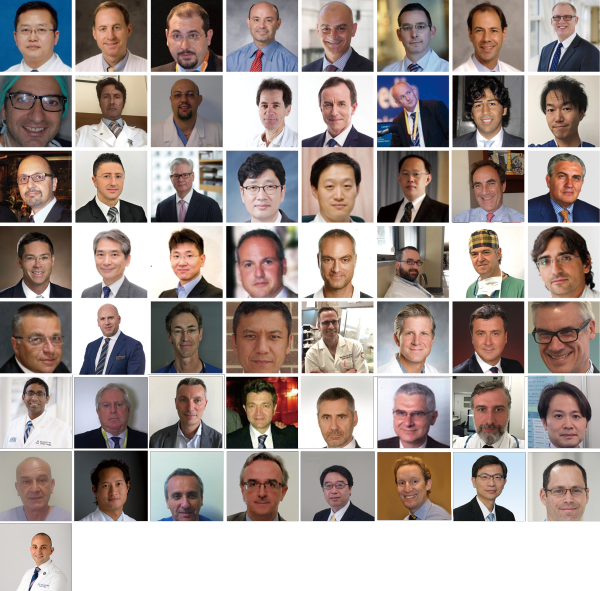 Figure 2. A collage featuring the Editors-in-Chief and Editorial Board Members of VATS
Led by Prof. Lunxu Liu and Prof. Mark W. Onaitis, the journal is supported by a strong lineup of 56 experts worldwide in the field of thoracic surgery as the Editorial Board Members (Figure 2, Figure 3).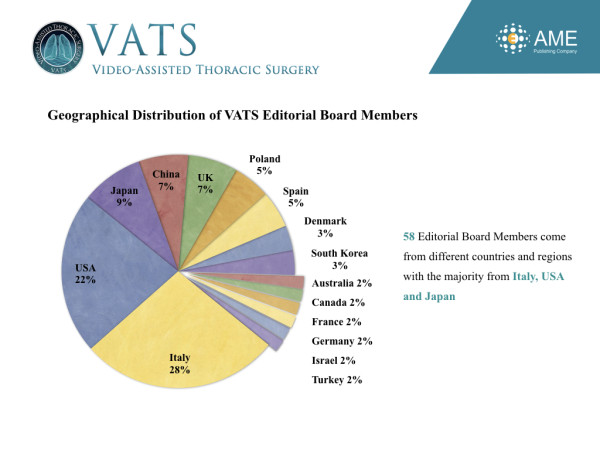 Figure 3. Geographical distribution of Editorial Board Members (updated on December 24th, 2018).
As a dedicated platform, where key questions in the field of VATS may be answered, VATS publishes flexible and diverse article genres in a fast electronic publication mode. Till now, VATS has published 163 articles, 58 of which are Original Articles and Review Articles (Figure 4, Figure 5).
With an internationalized editorial board as a strong base, VATS further gains support from authors and reviewers from all over the world. It is with their joint efforts that high-quality publications are guaranteed. Corresponding authors are mainly from Italy, USA, China, Japan and UK (Figure 6).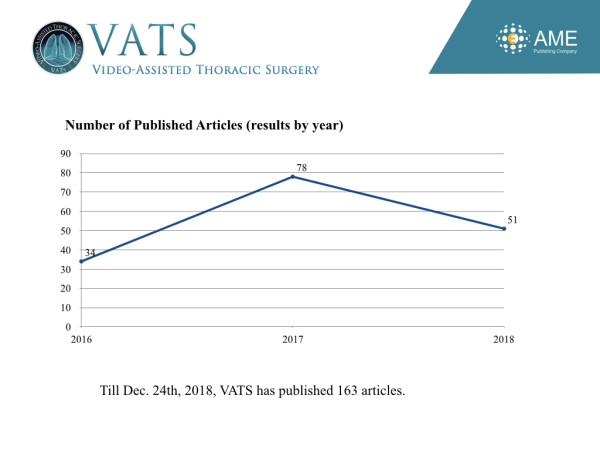 Figure 4. Number of Published Articles (result by years)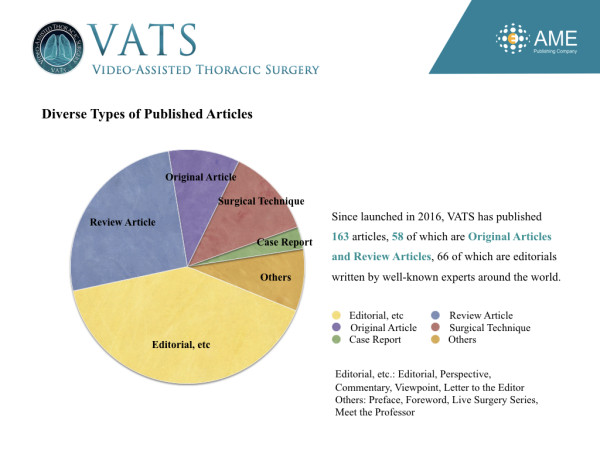 Figure 5. Diverse Types of Articles Published (updated on December 24th, 2018)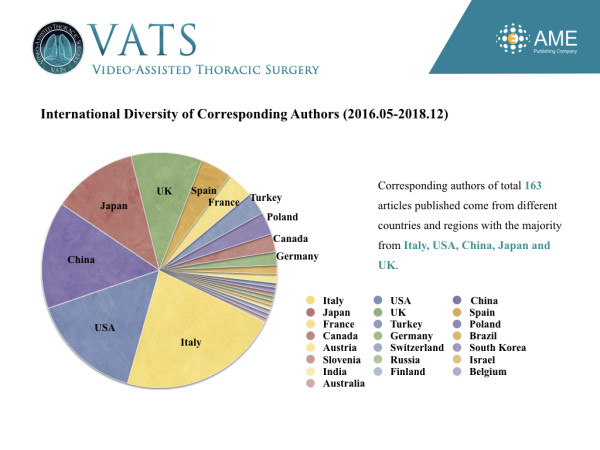 Figure 6. Geographical distribution of Corresponding Authors
Taking this opportunity, we also would like to extend our sincere gratitude to another group of experts — our Guest Editors, who devoted their time and efforts to organize high-quality focused issues to demonstrate the cutting-edge knowledge, techniques, and discussions in the field of video-assisted thoracic surgery to our readers. VATS has published 7 outstanding focused issues (Figure 7) since its launch. Published focused issues could be found here: http://vats.amegroups.com/post/category/focused-issues.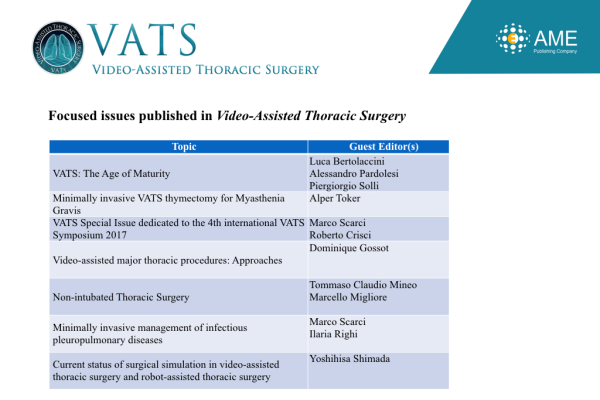 Figure 7. Focused Issues Published
Indexed by ESCI is undoubtedly a significant step for VATS. With continuous effort from the editorial team, we strive to make VATS a top-tier publication in the field of Video-Assisted Thoracic Surgery.
---